Govt collects taxes but provides no facilities, says Noor Alam Khan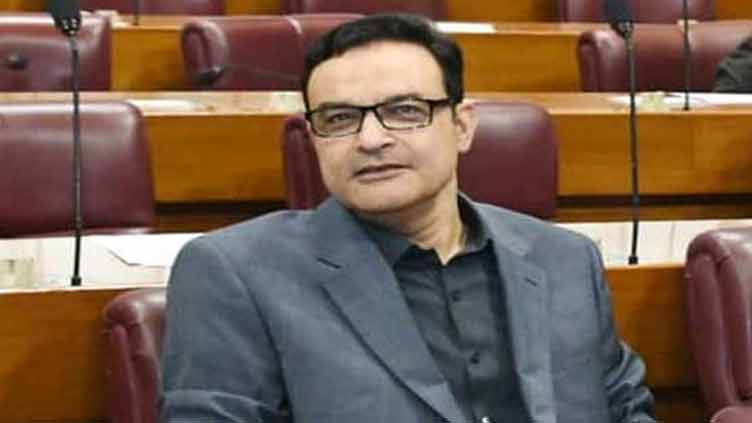 Pakistan
'Only ex-finance minister and present finance minister benefitted from the budget'
ISLAMABAD (Dunya News) – Chairman Public Accounts Committee Noor Alam Khan said on Wednesday tax was collected in Pakistan but no facilities were provided against it.
His statement comes in the wake of the mini-budget presented by Finance Minister (FM) Ishaq Dar.
When Mr Dar presented the budget in National Assembly, he said Mr Dar appeared in the parliament only to increase inflation. "It has been going on since I came to the assembly in 2008", he added. He never saw the common man, he said, making progress but only two persons benefitted from the budget; an ex-FM who had opened his bank and the incumbent FM, who did not even know the price of a bag of wheat flour.
Read Also: Mini-budget will accelerate country's spiralling inflation: Imran Khan
He said Mr Dar might not be cognizant of the sugar's price too. "A bag of urea cost Rs2600 during Imran Khan's rule but now it costs Rs3300, and a DAP bag's price is Rs13000", he added. Mr Dar imposed taxes of Rs170 billion, he said, and what a common man would do in these circumstances.
Mr Khan said no electricity was available but its price was being increased. "The poor suffer the heat but officers reside in cool rooms", he added. Those who were living in a 300-kanal house, he said, must be arrested.
He proposed that the Federal Board of Revenue (FBR) must be knuckled. "It is not justified to increase power rates, and impose taxes on marriage halls", he added.