Everything's nothing but play for Imran Khan, says Sharjeel Memon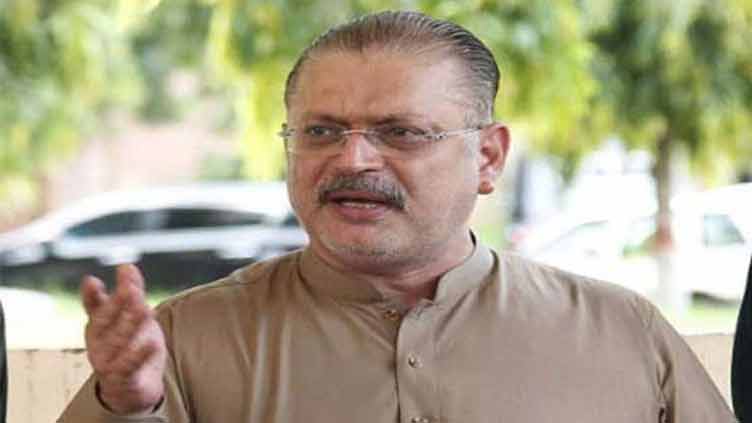 Pakistan
Everything's nothing but play for Imran Khan, says Sharjeel Memon
KARACHI (Dunya News) – Sindh Information minister Sharjeel Inam Memon said on Tuesday that Pakistan Tehreek-e-Insaf (PTI) chairman Imran Khan and his party members treated politics, constitution, and the law as nothing but play.
Talking to the media, he said elections could not be held on the PTI's will only but the constitution must be followed. "The PTI bulldozed the constitution multiple times during its reign in power", he added. Its announcement of launching the "Saving the Constitution" movement, he said, was ridiculous.
He said how they would run the "Jail Bharo Movement" as they changed narratives every day. "Mr Khan wants to pressurise the ECP into delivering the judgments of his own choice", he added. All his tactics to blackmail the state institutions, he said, were guttered.