Parvez Elahi urges masses to prepare themselves for elections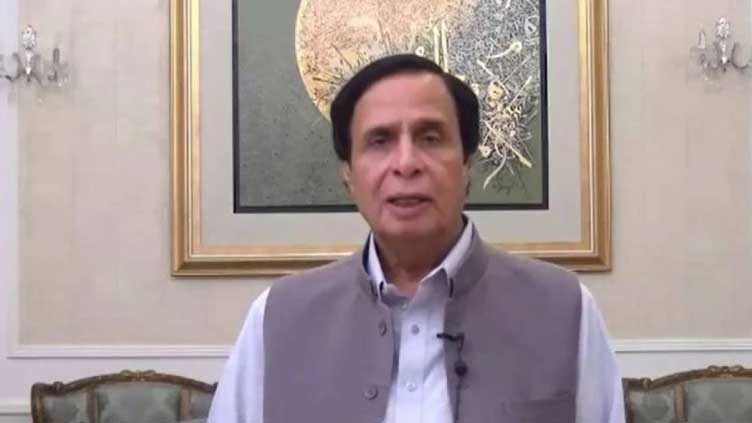 Pakistan
Ealhi says PTI will clean sweep Punjab by-elections
LAHORE (Dunya News) – Former chief minister Chaudhry Parvez Elahi on Saturday after the Lahore High Court (LHC) verdict in case related to the elections date announcement for by-elections in Punjab urged the masses to begin preparations for the elections.
Elahi castigating Prime Minister Shehbaz Sharif over economic woes said that the PDM-led government pushed the country on the verge of default but in the upcoming elections masses would take revenge on them, adding that PML-N does not learn from history and still they are following political victimisation path against their opponents.

The former CM admiring the deposed premier's leadership said that Imran Khan is the most popular leader of the country, adding that only the PTI chief can bring political and economic stability to the country. "PTI will definitely clean sweep in Punjab's elections," claimed Elahi.