Probe launched into contracts awarded during former CM Parvez Elahi's tenure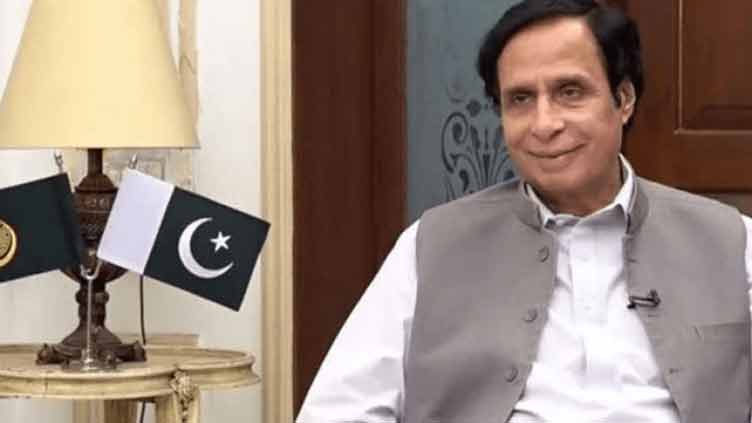 Pakistan
Probe launched into contracts awarded during former CM Parvez Elahi's tenure
LAHORE (Dunya News) – Punjab caretaker Chief Minister Mohsin Naqvi has sought record of contracts awarded during the tenure of former CM Chaudhry Parvez Elahi in the province.
Mr Elahi took oath as the 18th chief minister of Punjab in July 2022, at Aiwan-e-Sadr Islamabad, following the resignation of Usman Buzdar. In December last, Punjab Governor Balighur Rehman denotified Elahi from his position, citing his failure to take a vote of confidence from the Provincial Assembly. However, he was restored by the Lahore High Court on Dec 23, 2022.
The PML-Q leader was replaced by Mohsin Naqvi in January last, who was named by the Election Commission of Pakistan (ECP) to lead the caretaker government.
The caretaker CM has directed all provincial departments to submit the record of all tenders, including those related to development projects in Gujran, the hometown of Parvez Elahi. He has also sought data of contractors registered with the provincial departments.
During Parvez Elahi's tenure as CM, tenders worth Rs182 million were approved for development projects in Gujrat and Mandi Bahauddin.