Cheema claims PDM bigwigs working against Punjab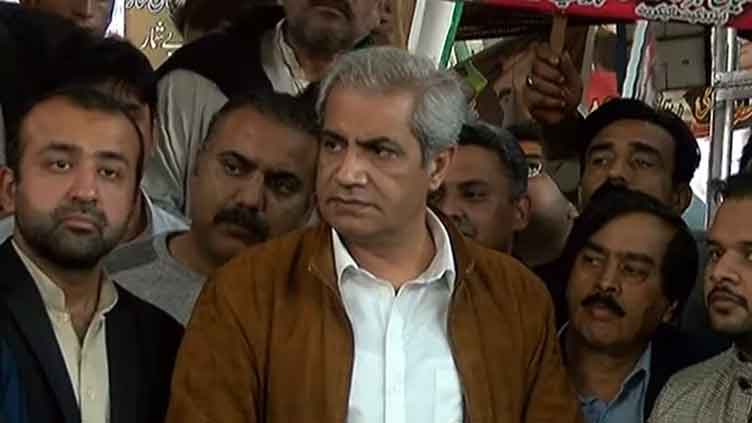 Pakistan
Cheema claims PDM bigwigs working against Punjab
LAHORE (Dunya News) – Former Punjab Governor Omar Sarfraz Cheema claimed on Monday the Pakistan Democratic Movement (PDM) was working against interests of the people of Punjab.
Speaking to media, Mr Cheema recalled the Pakistan Tehreek-e-Insaf's (PTI) era, saying the economy was growing by six percent during former prime minister Imran Khan's tenure.
Recounting the facilities given by the PTI-led government to the masses, Mr Cheema said Mr Khan had given the facility of medical treatment to every family, at a cost of Rs1 million.
Speaking of the PTI stalwarts' arrests, Mr Cheema said, "We could not be blackmailed by arrests."
Lashing out at the coalition government, Mr Cheema said, "Few of the ministers should avoid giving useless statements and get their medical checkups done."