At least five injured in Quetta blast: sources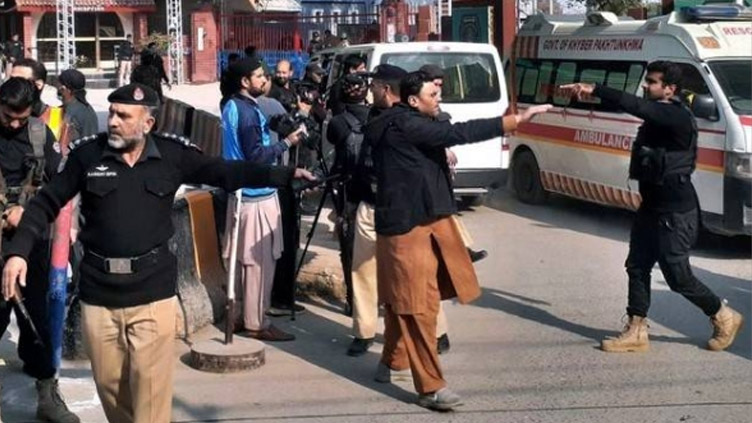 Pakistan
At least 5 injured in blast in Quetta: sources
QUETTA (Web Desk): At least five people suffered injuries in a blast near the Quetta Police Lines on Sunday, sources said.
The local police have not issued any statement and the nature of the blast is not clear at the moment. The FC and police cordoned off the area.
The incident has been reported amid ongoing informal match of PSL at the Quetta stadium.
On Jan 30, a powerful suicide blast at the Peshawar Police Lines had killed 84 people including policemen and injured scores of others.
-- More to follow