Hazim Bangwar - Pakistan's most fashionable assistant commissioner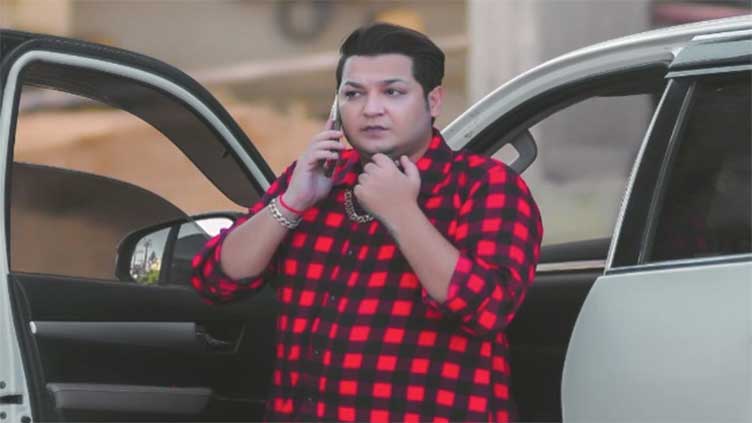 Pakistan
Hazim Bangwar - Pakistan's most fashionable assistant commissioner
KARACHI (Web Desk) – Hazim Bangwar has recently took the charge of Nazimabad's assistant commissioner.
It is said that the bureaucrats are serious and sophisticated people that move with the heavy protocol and security of the police.
However, the assistant commissioner of North Nazimabad has proven this trend wrong. He has been using the social media to upload his photos by appearing to be a model.
He has also a YouTube channel on which he use to upload videos giving tips of fashion and modelling.
He regularly upload photos and daily activities on his Instagram handle. Mr Bangwar is educated from America and is the son of former DIG and his mother is from Iraq.