Qureshi asks PM to make up his mind about invitation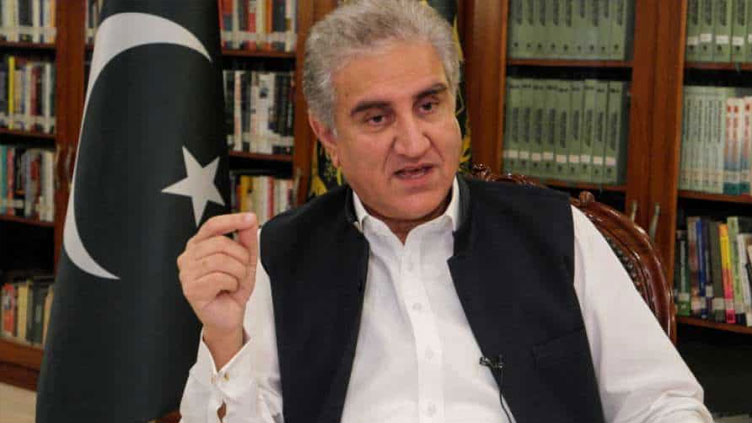 Pakistan
PTI government was sent packing through a conspiracy: Qureshi
LAHORE (Dunya News) - Pakistan Tehreek-e-Insaf (PTI) vice chairman Shah Mahmood Qureshi says his party is ready for reconciliation as well as confrontation and now the government should tell what it wants.
Addressing a press conference, the former foreign minister said Prime Minister Shehbaz Sharif had summoned the All Parties Conference (APC) and also invited the PTI to attend it but, on the other hand, cases were being filed against the PTI leaders and political opponents were being put behind the bars.
The PTI leader said the premier should first make up his mind whether he wanted to invite the PTI or take political revenge as both things could not go hand in hand.
The former minister said the country was fighting terrorism for the last 20 years and Nawaz Sharif was the one who first started talks with the banned TTP in 2013 and an operation was launched when the talks failed. During PTI's tenure, there was a substantial reduction in the incidents of terrorism as "we tried to stop the bloodshed", he added.
Mr Qureshi said the PTI government was sent packing through a conspiracy and an 'imported' government was imposed on the country.