PM invites Imran Khan to APC to deliberate national challenges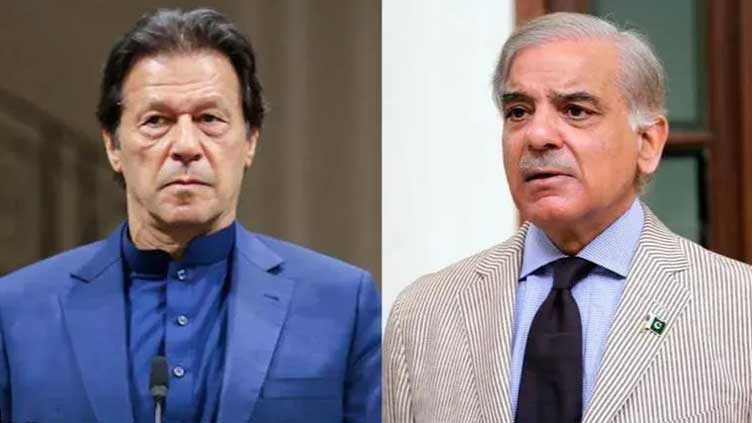 Pakistan
PM invites Imran Khan to APC to deliberate national challenges
ISLAMABAD (Dunya News) – Prime Minister Shehbaz Sharif Thursday called an All Parties Conference (APC) of leadership across the political spectrum to discuss ways to overcome the current national challenges.
The APC will be held on February 7 in Islamabad and all the leading political leaders have been invited for the important meeting.
The prime minister also invited Chairman Pakistan Tehreek-e-Insaf (PTI) Imran Khan to attend the conference.
Federal Minister Sardar Ayaz Sadiq, a former speaker of the National Assembly, had contacted PTI leaders Asad Qaiser and former defence minister Pervez Khattak.
Ayaz Sadiq conveyed to the two leaders, invitation of the prime minister to Imran Khan for the APC.
The PM also invited two representatives of the PTI to the apex committee meeting to be held in Peshawar on Friday.
Ayaz Sadiq conveyed the invitation for the meeting to the PTI leaders.
He requested the PTI leaders to inform about the two nominated representatives of the party for the apex committee meeting.
All stakeholders including Rangers and officers of the intelligence institutions will attend meeting of the committee to be held at the Governor House in Peshawar.
The meeting will discuss the incident of terrorism that occurred at the mosque in Police Lines Peshawar on January 30.
The committee will consider steps to eradicate terrorism and upgrade the Counter Terrorism Department and police.