Only elections can guarantee stability in country: Hammad Azhar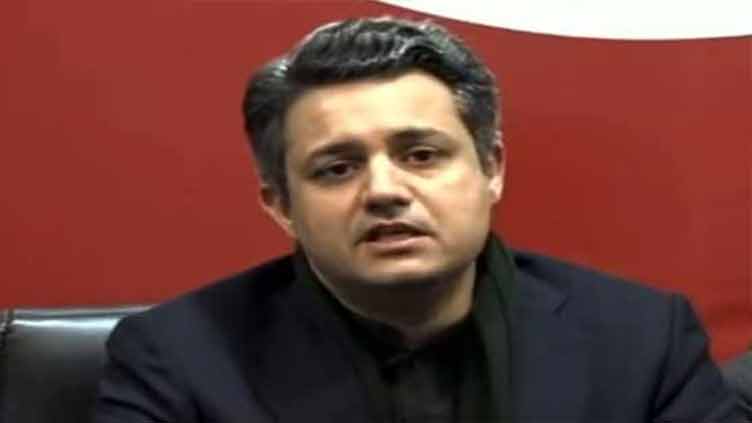 Pakistan
Only elections can guarantee stability in country: Hammad Azhar
LAHORE (Dunya News) – Pakistan Tehreek-e-Insaf (PTI) leader Hammad Azhar said on Thursday that it were only elections that could pave the way for country's stability as economic crisis was intertwined with political instability.
Talking to media, he said accusing people of treachery, arrests, and dilly-dallying on elections could not help bring stability in the country. "The country is suffering from sky-rocketing inflation and the rupee has witnessed devaluation of up to Rs90 against the US dollar", he added. The country, he said, would see inflation rising in the coming days.
He said a delegation of the IMF was on an official visit to the country and the IMF program would conclude in June adding only the new government would initiate the new program afterwards. "You [PDM] have to see what costs lesser to the country; early elections or delayed elections", he added.