Had resigned when Maryam was notified as chief organiser, says Abbasi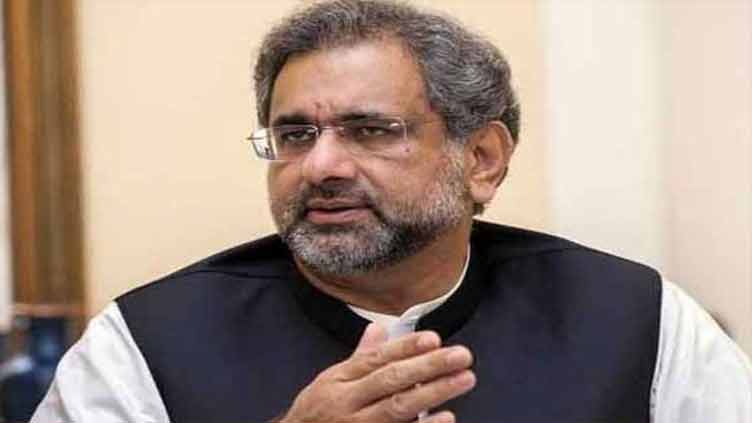 Pakistan
Had resigned when Maryam was notified as chief organiser, says Abbasi
LAHORE (Dunya News) – Pakistan Muslim League-Nawaz (PML-N) leader Shahid Khaqan Abbasi said on Wednesday he had tendered resignation to Prime Minister Shehbaz Sharif as the party's senior vice-president when Maryam Nawaz was notified as the party's chief organiser.
Speaking to TV, he said that it was up to the PM how he responded to the resignation adding he would not accept any post offered by the party now. "The PML-N is like my home and I will contest on the party's ticket only", he added. Ms Nawaz, he said, did not contact me upon her arrival to the country.
Earlier, Mr Abbasi rubbished reports about his resignation as senior vice president of the party.