Chaudhry Shujaat back in the saddle after ECP ruling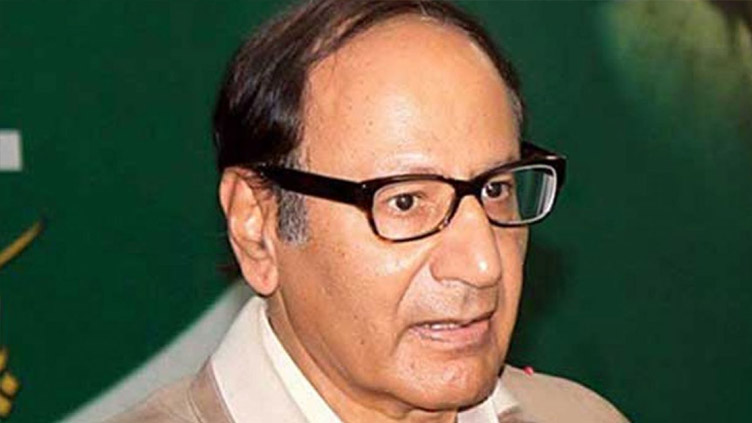 Pakistan
The electoral watchdog reserved its decision in August last year.
ISLAMABAD (Dunya News) – The Election Commission of Pakistan (ECP) on Tuesday nullified PML-Q Central Working Committee (CWC) decision to strip Shujaat of the party president slot.
The electoral watchdog had reserved its decision in August last year after Mr Hussain approached it when Parvez Elahi's group had decided to remove him and General Secretary Tariq Bashir Cheema from the party's top slots.
A five-member bench of the ECP, headed by Chief Election Commissioner Sikandar Sultan Raja, heard the petition. In his argument, the counsel for Mr Hussain, said a person ceased to be the party's president only in two cases, either he quits or dies.
The decision to remove Shujaat Hussain from the party command was taken at the CWC meeting, headed by Senator Kamil Ali Agha. Back then, the CWC also constituted an election body to hold intra-party polls.
The PML-Q got divided into two camps over the issue of joining hands with the PTI. Parvez Elahi, his son Moonis and most party leaders sided with the PTI while Chaudhry Shujaat, Salik Hussain and Tariq Bashir Cheema supported the PDM.