Miftah wants govt should raise minimum wages to Rs35,000 amid soaring inflation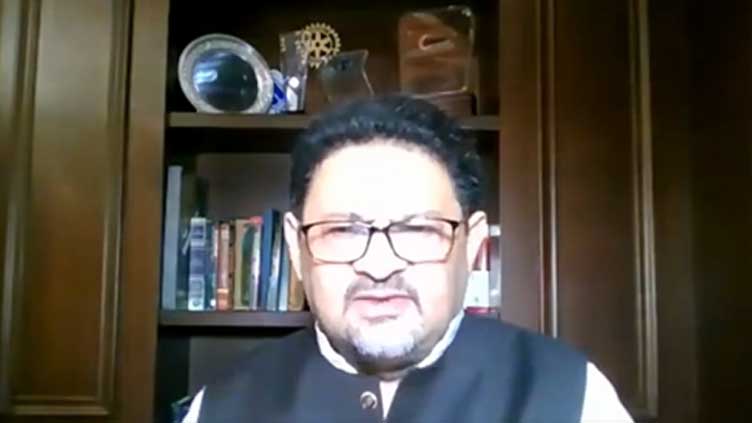 Pakistan
Miftah wants govt should raise minimum wages to Rs35,000 amid soaring inflation
PESHAWAR (Dunya News) – Former finance wizard and Pakistan Muslim League – Nawaz (PML-N) leader Miftah Ismail on Saturday reacted to the depreciation of the rupee against the dollar and rising inflation across the country urging the incumbent government to raise the minimum wages to Rs35,000.

Addressing the "Remerging Pakistan" seminar in Peshawar via video link, Miftah expressed his views on the current economic turmoil saying that more than 86 percent of children are facing malnutrition in an Islamic state like Pakistan. Common masses' trouble is increasing day by day, he added.
Also read: Dar declares Imran Khan responsible for economic crisis

Highlighting concerns over depleting forex reserves, he said that they had put their all efforts to revive the country's economy and avert default risk but unfortunately the country is heading towards bankruptcy.
— Miftah Ismail (@MiftahIsmail) January 28, 2023