PPP doesn't support vengeance politics, Kaira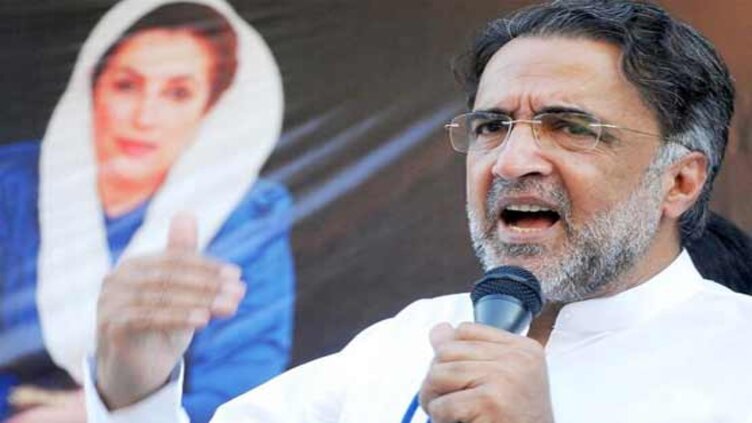 Pakistan
Imran Khan's accusations against political opponents are unfounded
ISLAMABAD (Dunya News) - The Pakistan People s Party (PPP) does not support vengeance politics, Qamar Zaman Kaira, the Prime Minister s advisor on Gilgit-Baltistan and Kashmir affairs has said.
Speaking to the media, Qamar Zaman Kaira stated that no politicians had been detained by the federal government due to political motives, Dunya News reported.
He said that Imran Khan s accusations against political opponents were unfounded. He also said that the coalition government was working hard to alleviate the country s economic situation for as many people as possible.