PML-N forms committee for Maryam Nawaz's reception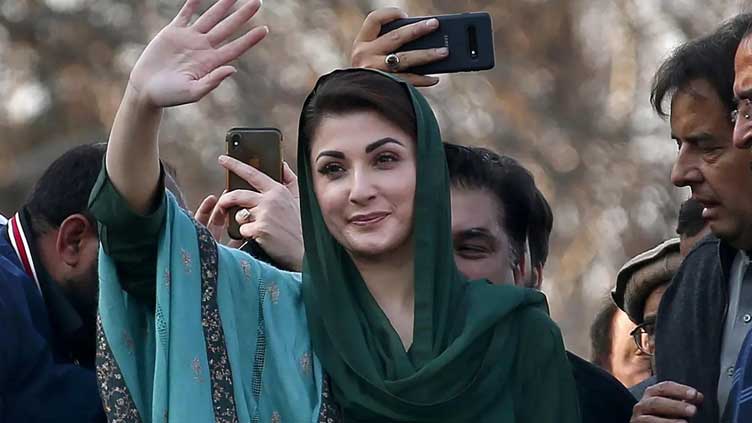 Pakistan
PML-N forms committee for Maryam Nawaz's reception
ISLAMABAD (Dunya News) – The political committee of the Pakistan Muslim League-Nawaz (PML-N) on Thursday formed a committee for the reception of Maryam Nawaz on her return from London.
The meeting was attended by Shahid Khaqan Abbasi, Khawaja Asif, Ahsan Iqbal, Sardar Ayaz Sadiq, Marriyum Aurangzeb, Khawaja Saad Rafique, Zahid Hamid, Azam Nazir Tarar, Malik Ahmed and Ahad Cheema.
The meeting held consultation on matters pertaining to the reception of Maryam Nawaz on her return to the country.
Prime Minister Shehbaz Sharif formed a committee regarding the reception of the party senior vice president and instructed the party leaders to bring as many workers as possible.
Sources privy to the development said that the meeting also considered formation of parliamentary board, apart from this, the names of the candidates in Punjab and Khyber Pakhtunkhwa were also discussed.
During the meeting, PML-N president Shehbaz Sharif also instructions to the party leaders to organize the party, while the participants proposed holding intra-party election of the PML-N in February.