Pakistan cautions citizens in Saudi Arabia against scam phone calls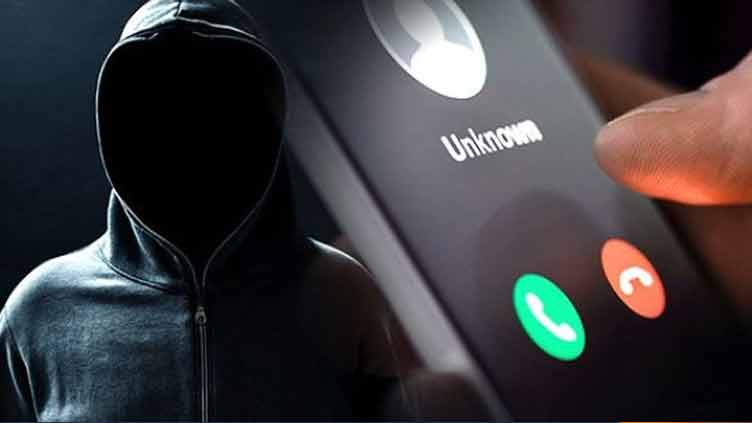 Pakistan
Pakistan cautions citizen in Saudi Arabia against scam phone calls
RIYADH (Web Desk) – The Pakistani embassy has advised its citizens residing in Saudi Arabia against sharing personal information on fraudulent phone calls from scammers posing as government officials.
In a tweet, it has asked the Pakistani expats to not pay heed to these calls and refrain providing details of their accountant numbers and other personal information. It warned that they could suffer from financial loss by sharing such information.
"These calls are being made by organized groups and have nothing to do with the Ministry of Interior," the tweet reads.