ECC approves additional Rs850 mln for SC building renovation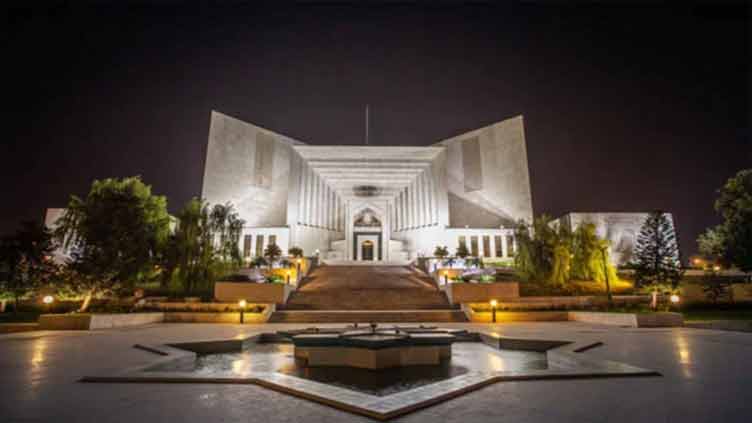 Pakistan
ECC approves additional Rs850 mln for SC building renovation
ISLAMABAD (Web Desk) – The Economic Coordination Committee (ECC) on Wednesday approved additional Rs850 million for renovation of the Supreme Court (SC) building.
Finance Minister Ishaq Dar chaired the session of the ECC which also approved Rs8.39 bn for flood-affected farmers. The amount would be disbursed through Benazir Income Support Program (BISP).
Other than that, an increase in the price of a drug, Rs3 bn for reliable development, giving financial independence to Pakistan Central Cotton Committee, financial aid of Rs10 million for the heirs of the martyred in Islamabad's I-10 market blast, and six international inspection companies to test the quality of wheat before import were also approved.