SCBA condemns PTI stalwart Fawad's arrest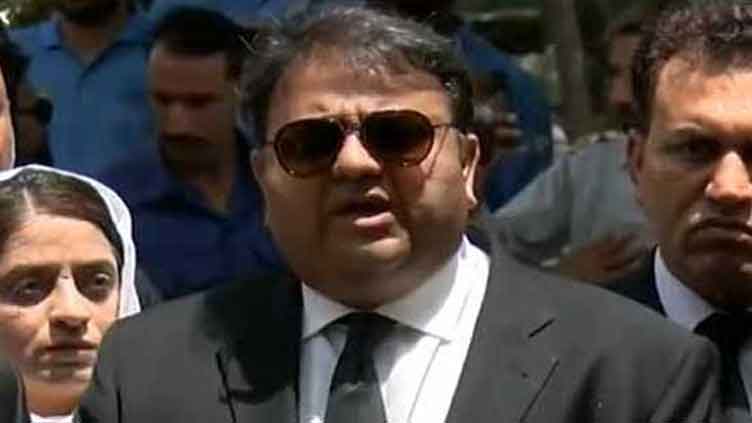 Pakistan
SCBA condemns PTI stalwart Fawad's arrest
ISLAMABAD (Dunya News) – In connection with the arrest of Pakistan Tehreek-e-Insaf (PTI) senior leader Fawad Chaudhry, the Supreme Court Bar Association (SCBA) condemned on Wednesday the arrest of the former federal minister.
The SCBA stated in the notification, "Mr Fawad is a member of the SCBA. The SCBA has strong reservations over his arrest. The handcuffing of Fawad Chaudhry is an insulting behavior."
The SCBA said, "The constitution of Pakistan guarantees a fair trial and fair treatment to every individual. The reasons for the arrest are unreasoning and have no legal justification. The arrest of the former federal minister is a clear example of abuse of power and political vendetta".
The statement added, "The tradition of suppressing the voice of political opponents should end. Article 19 guarantees every citizen the right to free expression. If someone has committed a crime, he should be dealt with according to the law."