ECP seeks final date for elections from Punjab, KP governors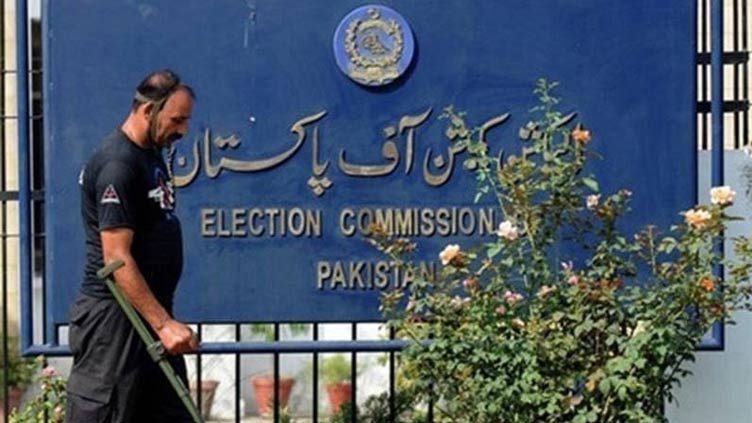 Pakistan
Polls are to be held in 90 days of dissolution of assemblies
ISLAMABAD (Dunya News) - The Election Commission of Pakistan (ECP) has written letters to the governors of Punjab and Khyber Pakhtunkhwa (KP) to seek a final date for the polls.
In its letter to Punjab Governor Balighur Rehman, the ECP has asked him to pick a date from April 9 to 13. Meanwhile, the KP governor has been asked to finalise a date from April 15 to 17.
The secretary of the ECP has clarified that the polls are to be held in 90 days of dissolution of assemblies. In Punjab and Khyber Pakhtunkhwa, the elections should be held before April 13 and April 17, respectively.