'Anti-PTI officers' being deployed in Punjab: Parvez Elahi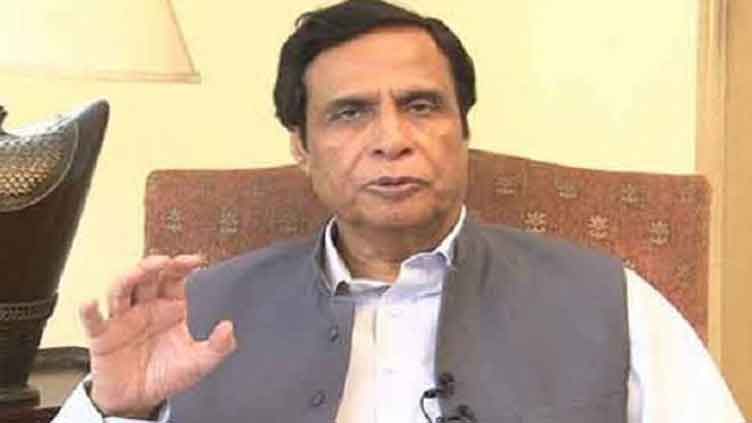 Pakistan
'Anti-PTI officers' being deployed in Punjab: Parvez Elahi
LAHORE (Dunya News) – Former Punjab Chief Minister Chaudhry Parvez Elahi expressed on Tuesday his exasperation, saying the officers who had the reputation of standing against the Pakistan Tehreek-e-Insaf (PTI) were being deployed.
Mr Elahi met with former Punjab Assembly speaker Sibtain Khan to discuss political issues and changes in the Punjab bureaucracy during the caretaker regime.
Mr Elahi slammed the Election Commission of Pakistan (ECP), claiming that it failed to hold transparent elections.
Lamenting over the deployment of officers in Punjab, Mr Elahi said, "The controversial officers were being deployed in the Punjab."
"Imran was facing the corruption mafia with great determination," Mr Elahi said of former prime minister Imran Khan.