PM Shehbaz apologises to nation for massive power outage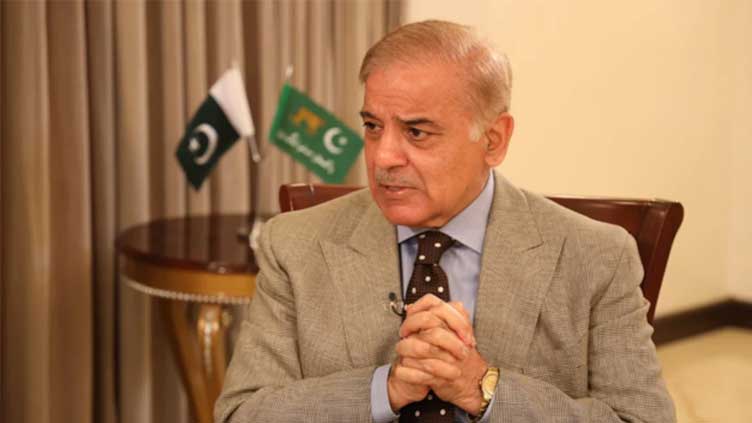 Pakistan
PM Shehbaz apologises to nation for massive power outage
ISLAMABAD (Dunya News) – A day after a massive breakdown in the national grid which triggered the worst electricity across the country and plunged millions of people into darkness, Prime Minister Shehbaz Sharif on Tuesday apologised to the nation for the inconvenience caused by the power outage.
Taking to Twitter, the premier penned that "On behalf of my government, I would like to express my sincere regrets for the inconvenience our citizens suffered due to power outage yesterday."
Know more: Reason for major breakdown still unknown, says Dastagir
"On my orders, an inquiry is underway to determine the reasons for the power failure. Responsibility will be fixed," he tweeted.
— Shehbaz Sharif (@CMShehbaz) January 24, 2023