Govt wants election results to its liking: Qureshi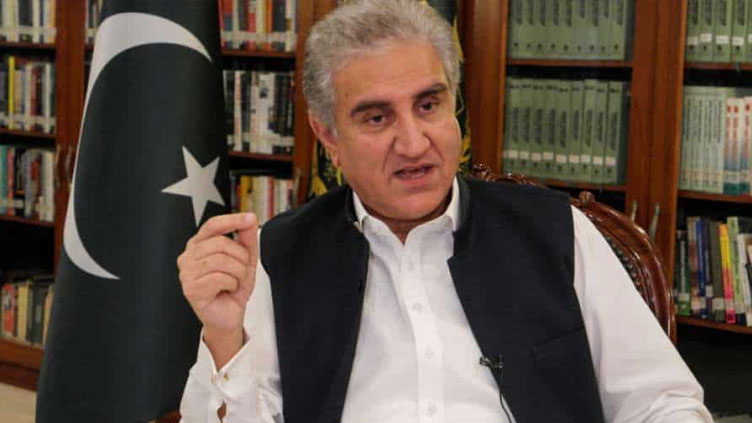 Pakistan
Opposition in Punjab proposed unreasonable names for caretaker CM: Qureshi
LAHORE (Dunya News) - Pakistan Tehreek-e-Insaf (PTI) Vice Chairman Shah Mehmood Qureshi has said the government wants to get election results to its liking and for this purpose a "controversial person" has been appointed in Punjab.
In a statement, the PTI leader said they had no intention to return to the National Assembly; however, the government wanted a friendly opposition leader. "The PTI wants free and transparent elections but the PDM will leave no stone unturned to delay elections," he added.
Mr Qureshi said opposition in Punjab proposed unreasonable names for the caretaker chief minister. All this was, he said, happening according to a plan and "we are not oblivious to it."
The PTI leader argued that the constitution required announcement of date of the elections when assemblies stood dissolved but the electoral watchdog failed to do so and the PTI intended to challenge the ECP's decisions.