Imran bashes ECP for picking Mohsin Naqvi as Punjab caretaker CM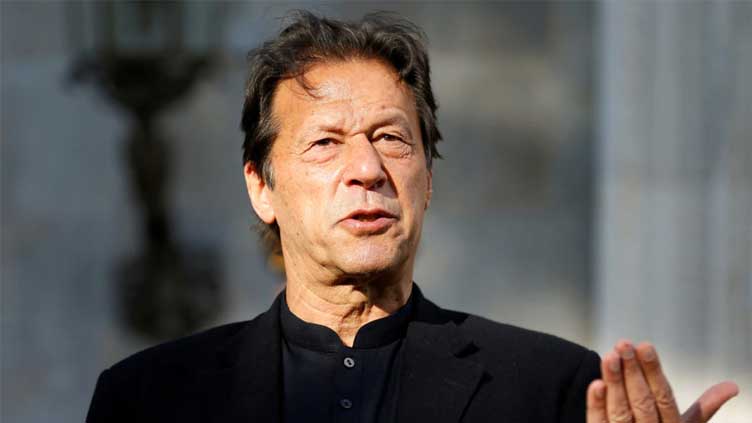 Pakistan
Imran bashes ECP for picking Mohsin Naqvi as Punjab caretaker CM
LAHORE (Dunya News) – As the Election Commission of Pakistan (ECP) on Sunday picked media tycoon Mohsin Naqvi as caretaker Punjab chief minister, Pakistan Tehreek-e-Insaf (PTI) Chairman Imran Khan took a dig at the electoral watchdog.
Taking to Twitter, the deposed premier said, "PMLN has history of selecting their own umpires but it's incredible how ECP has selected a sworn enemy of PTI as Caretaker CM Punjab - a post meant for a nonpartisan person."
"Naqvi also made a voluntary return deal with NAB. SC in suo moto case no 17/2016 declared that in a case. Imran Khan of voluntary return a person cannot hold any public office at federal or prov level nor in any state org. ECP has helped reduce Pakistan to a banana republic making our democracy a joke. I will be holding a presser tomorrow to expose this entire farce," added Mr Khan.
— Imran Khan (@ImranKhanPTI) January 22, 2023