Act of Holy Quran's desecration in Sweden unacceptable: PM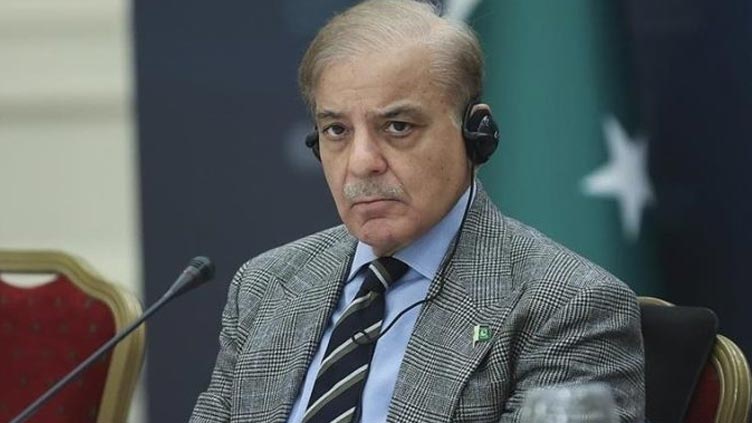 Pakistan
No words enough to condemn Holy Quran's desecration in Sweden: PM
ISLAMABAD (Dunya News) – Prime Minister Shehbaz Sharif on Sunday said no words are enough to adequately condemn the abhorrable act of desecration of the Holy Quran by a right-wing extremist in Sweden.
Taking to twitter, PM Shehbaz Sharif said the garb of the freedom of expression cannot be used to hurt the religious emotions of 1.5 billion Muslims across the world and this is unacceptable.
— Shehbaz Sharif (@CMShehbaz) January 22, 2023
Meanwhile, Foreign Office on Saturday strongly condemned the abhorrent act of desecration of the Holy Quran. In a statement, FO Spokesperson Mumtaz Zahra Baloch said that this senseless and provocative Islamophobic act hurts the religious sensitivities of Muslims around the world.
She said such actions are not covered under any legitimate expression of the right to freedom of expression or opinion, which carries responsibilities under international human rights law, such as the obligation not to carry out hate speech and incite people to violence.
The spokesperson said that Islam is a religion of peace and Muslims, including in Pakistan, believe in respecting all religions. She said these principles must be supported by all.
"Pakistan's concerns are being conveyed to the authorities in Sweden," the spokesperson said and urged them to be mindful of the sentiments of the people of Pakistan and the Muslims worldwide and take steps to prevent Islamophobic acts.