Suleman Shehbaz gets rid of money-laundering stigma after FIA finds no incriminating evidence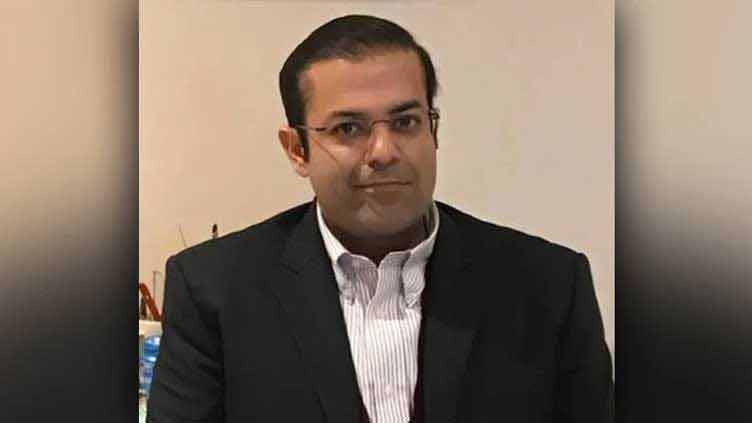 Pakistan
FIA finds Suleman Shehbaz innocent in money laundering case
LAHORE (Dunya News) – The Federal Investigation Agency (FIA) on Saturday informed a special court in Lahore that it had found no evidence against Suleman Shehbaz about money-laundering charges amounting to Rs16 billion in the sugar scam case.
The FIA investigators submitted a challan in the special court central during the hearing of a bail plea filed by the son of Prime Minister Shehbaz Sharif. According to the challan the suspects Suleman and Tahir Naqvi were not involved in receiving kickbacks and had no link with the case, the judge remarked.
After reviewing the challan, the judge asked the suspects if they wanted to withdraw their bail petitions. To which, they took back the pleas for pre-arrest bail in the money-laundering case. Later, the court adjourned the hearing till Feb 4.
The development comes days after Suleman Shehbaz appeared before an investigation team in the FIR 39/2020 related to the Ramzan Sugar Mills and benami accounts to submit his reply. Last year, the special court had acquitted PM Shehbaz and his elder son, Hamza Shehbaz, in this case registered against them in November 2020.
The special central court declared Suleman Shehbaz a perpetual proclaimed offender in July last due to his continued absence from court proceedings.However, he secured a bail from the Islamabad High Court (IHC) in December 2022 and reached back Pakistan after ending his four-year self-exile.