Nisar Khuhro likely to bag Senate seat unopposed vacated by Vawda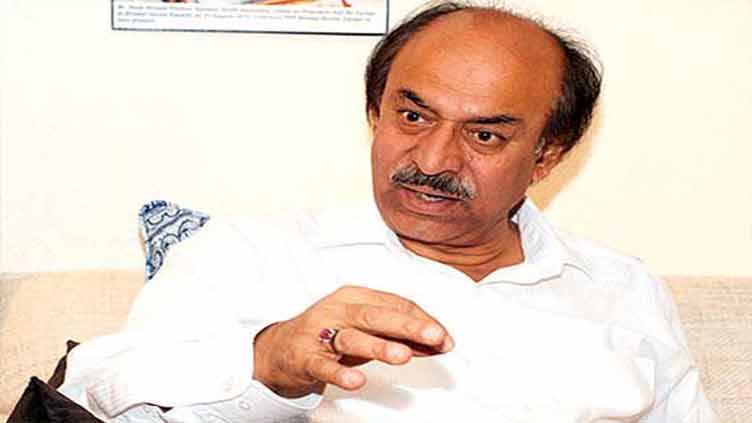 Pakistan
Nisar Khuhro likely to bag Senate seat unopposed vacated by Vawda
KARACHI (Dunya News) – Pakistan People's Party (PPP) leader Nisar Khuhro is likely to bag Sindh Senate seat unopposed as his opponents have taken back their nomination papers for the seat.
The PPP candidates Aajiz Dhamra, and Sarfraz Rajar had submitted their nomination papers for the seat but Mr Dhamra took back his papers followed by Mr Rajar today.
Mr Khuhro said he was grateful to the party for issuing him the ticket. "PPP's mandate in Karachi LG polls should be respected", he added.

Earlier, the seat had been vacated by disgruntled PTI leader Faisal Vawda.