Voting process made difficult to hinder overseas Pakistanis from voting: Supreme Court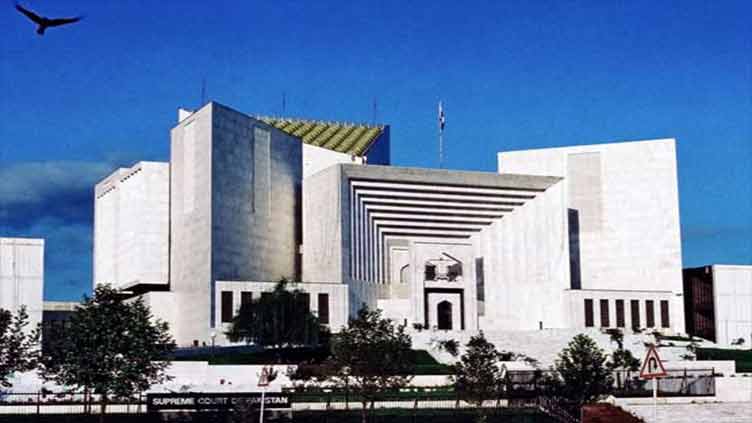 Pakistan
Voting process made difficult to hinder overseas Pakistanis from voting: Supreme Court
ISLAMABAD (Dunya News) – Supreme Court of Pakistan on Wednesday remarked that voting process was made difficult to hinder the overseas Pakistanis from casting their votes.
The apex court heard the plea on giving overseas Pakistanis the right to vote by Pakistan Tehreek-e-Insaf (PTI) chairman Imran Khan and Awami Muslim League (AML) chief Sheikh Rasheed Ahmed, and issued notice to the Election Commission of Pakistan (ECP).
Justice Ijaz ul Ahsan questioned that overseas Pakistan were required to return to the country to vote or they could do it while staying abroad. "Apparently, the process of voting for them has been made so difficult that it impedes them to vote. The right to vote has not been rescinded but the process is a problem", he added.
The appellant's lawyer maintained that the SCP had given overseas Pakistanis the right to vote, so, amendment to the Election Act was in contravention to the court's orders. "NADRA created a system for voting followed by a pilot project to test the system in by-polls", he added. Pilot project was repeated after amending the Election Act, he said, so that legislation could be completed on the matter.
The court remarked that NADRA should facilitate the ECP in ensuring that the system was standardized and adjourned the hearing for two weeks.