Pakistan ready to work with Afghanistan to address terrorism challenges: Bilawal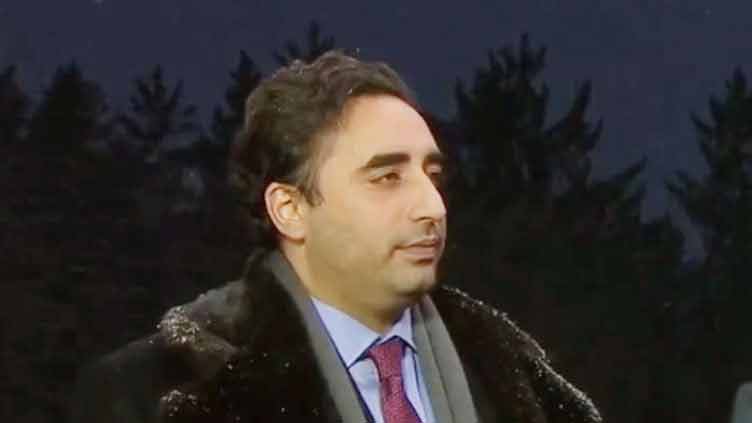 Pakistan
Pakistan ready to work with Afghanistan to address terrorism challenges: Bilawal
ISLAMABAD (Web Desk) – Foreign Minister Bilawal Bhutto Zardari has expressed Pakistan s commitment to work with Afghan government to address the challenge of terrorism in the region.
In an interview with Al-Jazeera, the foreign minister said Pakistan believes in peaceful neighbourhood. He said Pakistan s civil and military leadership had decided not to tolerate anyone who violates the law of the land. He said terrorism affected peoples of Pakistan and Afghanistan and there is a need to timely tackle the situation.
Bilawal Bhutto thanked the world leaders for standing in solidarity with Pakistan in this testing time.
The foreign minister also expressed gratitude to the friendly countries that announced their support for the flood affected people of Pakistan in the recently held Geneva donors conference.
He said fifty percent of the required funds for the rehabilitation of the flood affected people were announced during the conference.