271 parliamentarians suspended over failing to submit asset details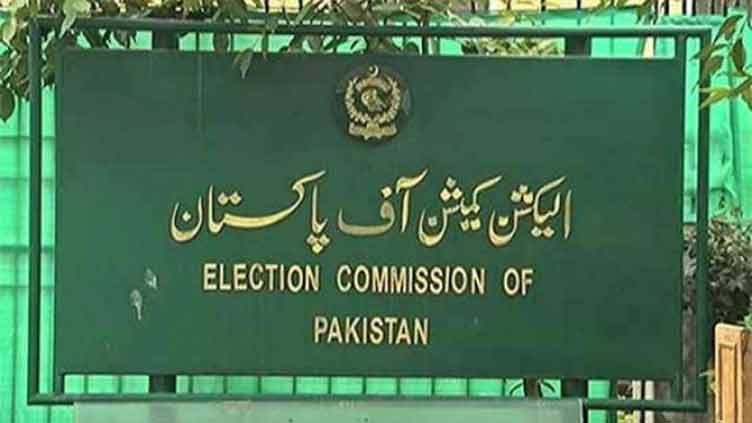 Pakistan
271 parliamentarians suspended over failing to submit asset details
ISLAMABAD (Dunya News) – Election Commission of Pakistan (ECP) on Monday suspended the memberships of 271 parliamentarians of the National and provincial assemblies over failing to submit asset details.
Reports said that 136 MNAs, 21 senators, 48 Sindh MPAs, 54 KP MPAs, and 12 Balochistan MPAs were suspended.
Earlier, the ECP had directed the parliamentarians to submit their financial statements otherwise it could lead to the suspensions.