Miftah stresses need for thinking about country's future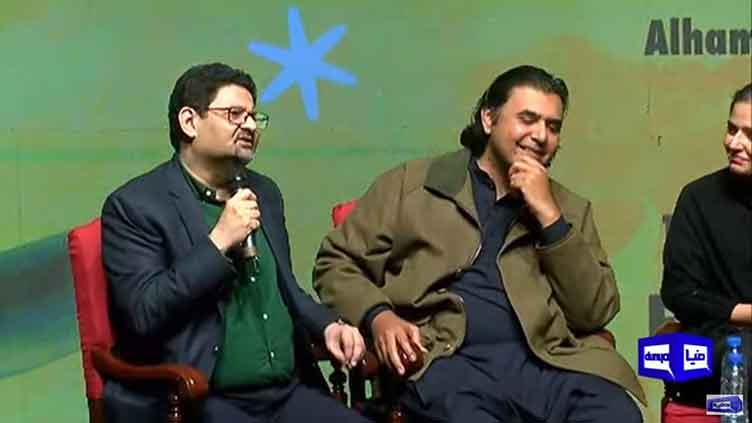 Pakistan
Miftah stresses need for thinking about country's future
LAHORE (Dunya News) – Former finance minister Miftah Ismail stressed on Sunday the need to think about the country's future.
Mr Ismail was addressing an event in the Alhamra hall, during which he lamented the worst situation of the governance in the country. Talking about his tenure as the finance minister, Mr Ismail said, "When I was removed from the post, the country's situation was far better, but now the old tradition of giving subsidies has been adopted."
Speaking on the International Monetary Fund (IMF), Mr Ismail said, "During the Covid pandemic, the IMF provided the country with plenty of relaxation. In 2021, the IMF programme was reinstated. "Whenever the government leaves, it spends lavishly."
Mr Ismail emphasised the importance of changing the country's infrastructure and stated that there was a time to raise taxes and increase the percentage of schoolchildren's education.