How an interim provincial government is formed?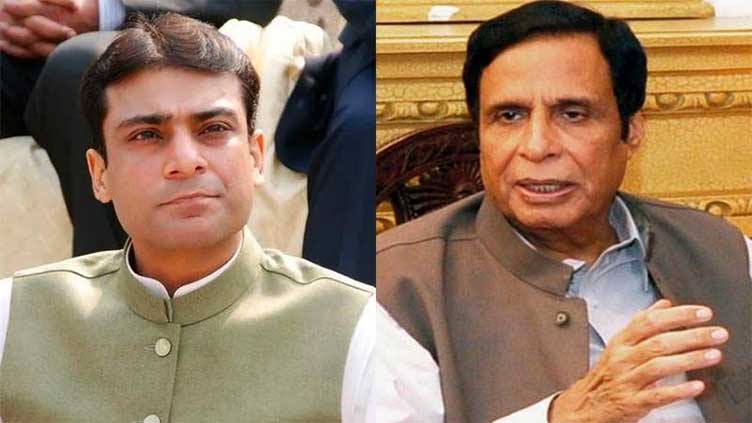 Pakistan
Complex process of interim provincial government's formation
LAHORE - (Web Desk) - The situation in Punjab is unfolding and changing with every passing day. Chief Minister Parvez Elahi had sent the summary to Governor Balighur Rehman and there is likelihood that the assembly will be dissolved soon even if the governor refuses to sign the summary.
Unlike the rules in many countries, the caretaker government must be formed in Pakistan until a new government comes to power after the elections and this process of the interim set-up is discussed in detail in the Article 224 of the constitution.
Chaudhry Parvez Elahi will continue to work as the chief minister unless a caretaker set-up is formed and only Punjab Assembly Speaker Sibain Khan will continue to perform his constitutional role under the interim set-up. For the caretaker government, within 48 hours of the assembly's dissolution, the CM will write to the opposition leader in Punjab Assembly Hamza Shahbaz and they will suggest three names each for caretaker chief minister.
In case of deadlock between them, the speaker has the authority to form a committee of six members with equal representation from the treasury and opposition - the CM and opposition leader will send two nominees each to the committee. Again in case of no success by the committee, the matter of nominees will come to the Election Commission of Pakistan for a final decision.
The selected nominee has the power to appoint his own cabinet and performs his role as the interim CM until a new government. Following the placement of a caretaker chief minister, the Election Commission of Pakistan (ECP) is bound to carry out the election in the province within 90 days. The electoral body can hold polls within 22 to 45 days because constitutionally it requires at least 22 days to scrutinise the nomination papers of the candidates.
The candidates will be given 29 to 30 days to run the election campaign. Considering such a timeline, it is possible that the ECP may conduct the polls between March 1-April 10.