Bajwa helped Farah Gogi move abroad, claims Vawda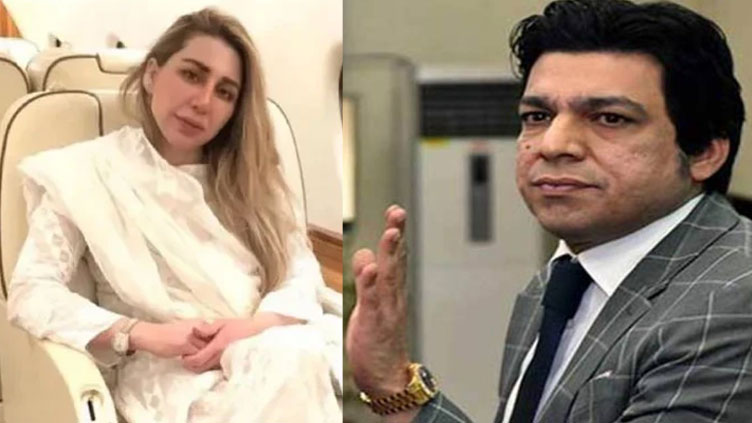 Pakistan
Farah Gogi allowed to flee on directions of Gen Bajwa, claims Vawda
ISLAMABAD (Web Desk) – Former leader of Pakistan Tehreek-e-Insaf (PTI) Faisal Vawda has claimed that former army chief retired Gen Qamar Javed Bajwa helped Farah Gogi move abroad.
Mr Vawda, while speaking at a talk show on a private news channel, claimed that Bajwa was aware of Farah Gogi's escape; however, he was of the view that Imran Khan would take the matter personally and they should not get involved to such an extent.
Former first lady Bushra Bibi s close friend Farah Gogi has been accused of corruption, while Umar Farooq, a Dubai s businessman who allegedly bought Toshakhana gifts, claimed that he was contacted by Imran Khan s former adviser on accountability Shahzad Akbar in 2019 after which Farah Gogi visited his office in Dubai with gifts.