Red circle is on PDM now: Aslam Iqbal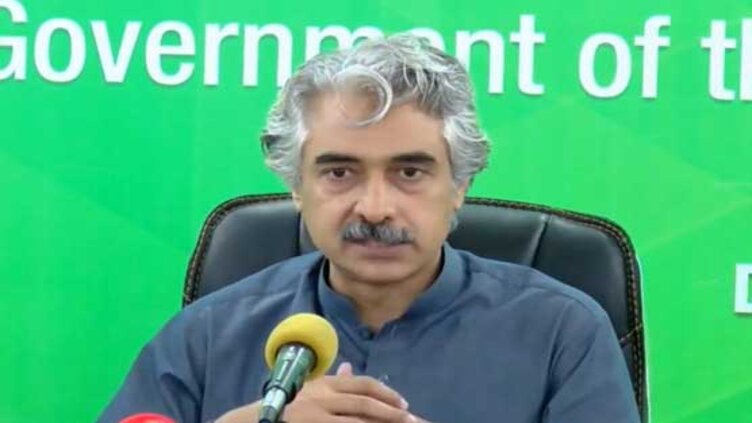 Pakistan
Mafia imposed on Pakistan is running country against ideology, says PTI leader
LAHORE (Dunya News) - Senior Punjab minister and PTI leader and Mian Aslam Iqbal on Wednesday said that Pakistan Democratic Movement's (PDM) 13 parties say that a red circle has been imposed on Imran Khan and PTI, but now a red circle has been shifted to them.
He said for three days Rana Sanaullah, who was involved in the Model Town incident, was sitting in the assembly s gallery, adding Sanaullah had put a blot on the face of Lahore with shamelessness.
He said they wanted fighting through Governor Rule because Rana Sanaullah and his leaders wanted that. He said the mafia had been imposed on Pakistan which was running the country against the ideology.
Iqbal said that their faith was money and had always spoiled the image of Punjab. He said that these people kept thinking that they would control things by force but today 13 parties have been defeated by Imran Khan despite Zardari's efforts to change lawmakers' affection in Punjab.
He said that those who had gone out after lying did not come back. He said that a mafia was imposed on this country which was running it against the ideology of Pakistan.