We inherited weak economy: Ishaq Dar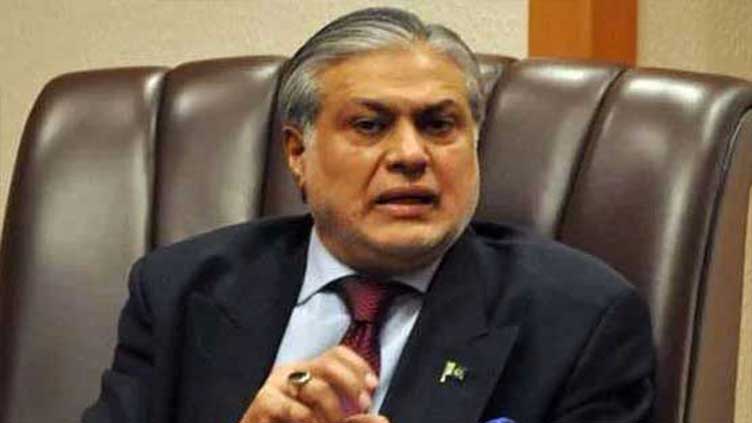 Pakistan
We inherited weak economy: Ishaq Dar
ISLAMABAD (Dunya News) – Finance Minister Ishaq Dar said on Friday the incumbent government inherited weak economy but still the government was introducing reforms to stabilize it.
At a virtual meeting with President Asian Infrastructure Bank (AIB) Li Keqiang, he said the country was making progress due to the practical steps taken by the government adding the AIB supported Pakistan in difficult times.
The minister also highlighted the destruction caused by recent floods and its effects on Pakistan's economy, and Geneve conference was also brought to light.