PM says peace in South Asia linked to resolution of Kashmir dispute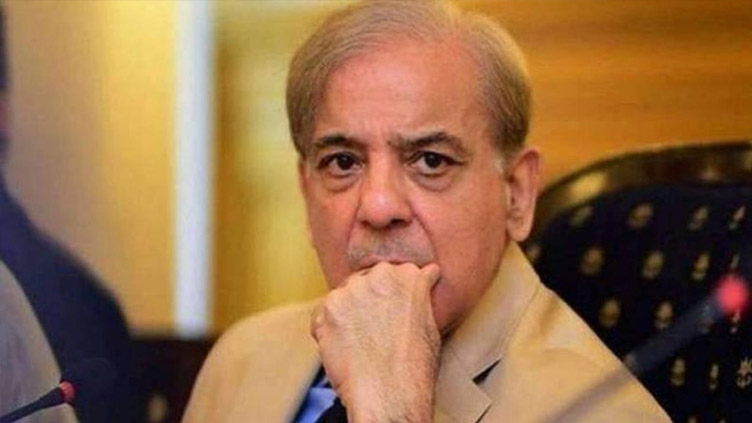 Pakistan
Pakistan calls upon India to reverse illegal, unilateral action of August 5
ISLAMABAD (Dunya News) – Prime Minister Shehbaz Sharif on Thursday stressed that peace and development in South Asia were linked to resolution of Kashmir dispute.
PM Shehbaz Sharif, on Right to Self-determination Day, called upon global community to play its part in giving Kashmiris of IIOJK their legal right to decide their destiny. The premier also stressed that India needs reverse its actions of Aug 5, 2019.
The Jammu and Kashmir people living on both sides of the Line of Control (LoC) and rest of the world were observing the Right to Self-Determination Day with the renewal of the pledge to continue their ongoing indigenous struggle with full vigor till the achievement of their legitimate right through implementation of the UN resolutions.
The right to self-determination day reiterates the long cherished demand of the Kashmiris that they should be granted their birth right to decide about their destiny under the spirit of the internationally-acknowledged UN resolutions, passed by the Security Council this day – January 05, 1949.