Sindh CM files acquittal plea in Nooriabad power project graft case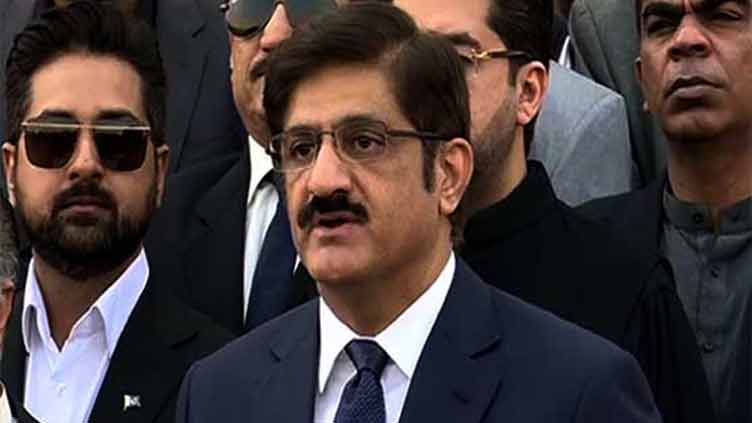 Pakistan
Sindh CM files acquittal plea in Nooriabad power project graft case
ISLAMABAD (Dunya News) - Sindh Chief Minister Murad Ali Shah filed on Wednesday a plea in an accountability court in the federal capital, seeking acquittal in Nooriabad Power Plant embezzlement case.
The chief minister filed the petition after the federal government amended the NAB laws, making the anti-graft watchdog and accountability courts unbale to take up the cases below Rs500 million.
Accountability court Judge Mohammad Bashir has issued a notice to the NAB and adjourned the hearing till Jan 12.
Other suspects in the corruption case have already filed petitions for acquittal, arguing that the case did not fall under the jurisdiction of the NAB.
The anti-corruption watchdog in its reference alleged that the Mr Saeed, who was advisor to the CM at that time, issued funds for the power projects in violation of rules. It also alleged that billions of rupees were embezzled in projects related to the Nooriabad Power Company and the Sindh Transmission and Dispatch Company.
In 2012, the Sindh government announced its plan to launch the Nooriabad Power Project but it could not be materialized due to delay in regulatory approvals.
The project was finally launched in August 2014 under a public-private partnership at a cost of Rs13 billion. A 95-km-long, 132kV double-circuit transmission line was laid from Nooriabad to Karachi at a cost of Rs1.95 billion.
NAB alleged that the procedure inflicted a loss of $16 million on the national exchequer.