PM Shehbaz directs PML-N top brass to address women lawmaker's reservations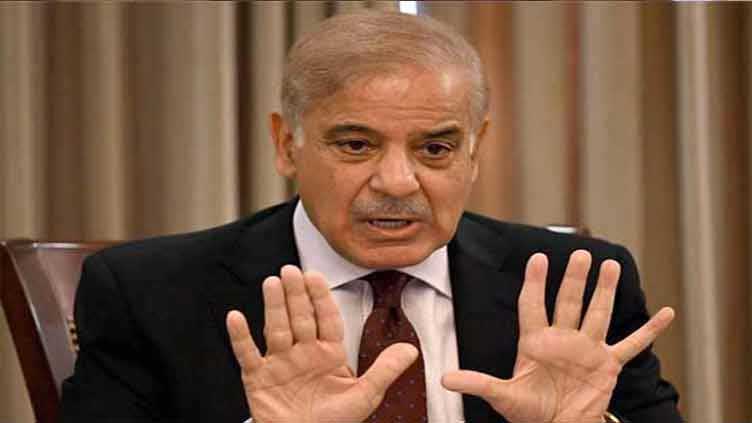 Pakistan
PM Shehbaz directs PML-N top brass to address women lawmaker's reservations
LAHORE (Dunya News) – Prime Minister Shehbaz Sharif on Monday directed Pakistan Muslim League-Nawaz (PML-N) top brass to remove reservations of the women Members of the Provincial Assembly (MPA).
According to the sources, PM Shehbaz said "Top brass need to address women lawmaker's reservations if they have any." He also constituted a two-member bench, headed by Rana Sanaullah and Saad Rafique.
The party leader also said that they should take women lawmakers into confidence in shaping the strategies in the future. Sources mentioned that Rana Sanaullah and Saad Rafique would hold meetings with women members.