Which law allows judges to 'meddle in administrative affairs', quips Fawad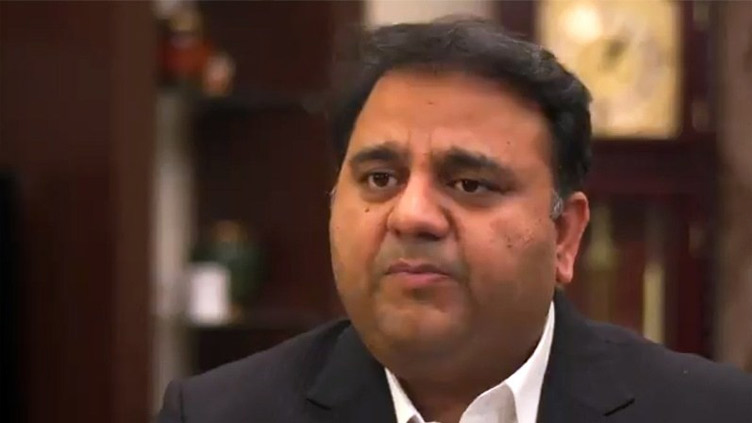 Pakistan
LHC orders extension in winter vacation in smog-bitten Lahore
LAHORE (Dunya News) – Pakistan Tehreek-e-Insaf (PTI) leader Fawad Chaudhry asks that under what law judges are "interfering in administrative affairs".
The former information minister, while reacting to the high court s recent orders, said the Lahore High Court earlier ordered restaurants closure by 10pm and now they were ordering extension in school holidays. These judges should be sent to a law school for five years to again study law, he quipped.
The Lahore High Court on Tuesday ordered the government to extend winter vacation for all schools and colleges for seven days in the Punjab capital owing to worsening smog situation. The court remarked that the responsibility to take preventive measures in the wake of the smog lay with the government.