Ruling coalition formulates 'Plan B' to send CM Elahi packing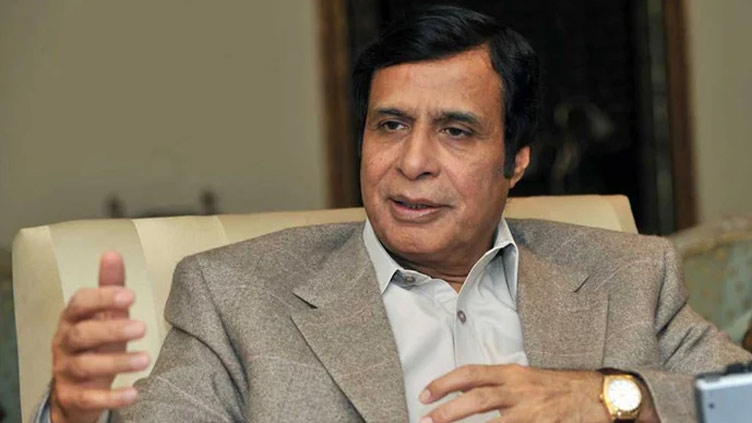 Pakistan
Hamza Shahbaz is likely to return on January 5.
LAHORE (Dunya News) - The Pakistan Democratic Movement (PDM) and its allies have finalised a "Plan B" to send Punjab Chief Minister Chaudhry Parvez Elahi packing.
The ruling alliance, which claims to have thwarted PTI Chairman Imran Khan s strategy of dissolving the Punjab and KP assemblies on Dec 23, is now planning to approach some members of the Punjab Assembly to win their support against Mr Elahi.
Sources privy to the development said the strategy was discussed in detail at a recent meeting between Prime Minister Shehbaz Sharif and PML-Q chief Chaudhry Shujaat Hussain. The PDM was of the view that Punjab s lawmakers, who were reportedly at odds with the provincial government, could play a key role in Mr Elahi's defeat in a vote of confidence. Under the same plan, the leader of the opposition, Hamza Shahbaz, is likely to return on Jan 5, they added.
Meanwhile, senior PTI leader Fawad Chaudhry on Sunday announced that they had the required numbers for the vote of confidence. He told the media at Zaman Park that the assemblies would dissolve at any cost because they had 187 members for a confidence vote against the required strength of 186.