Kamil Ali Agha stripped of PML-Q membership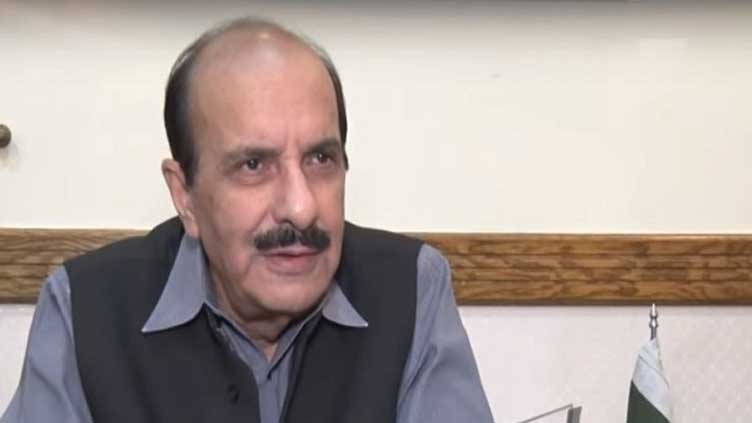 Pakistan
Kamil Ali Agha stripped of PML-Q membership
LAHORE (Dunya News) – The rift within the Pakistan Muslim League-Quaid (PML-Q) deepens as party's General Secretary Tariq Bashir Cheema on Thursday terminated Kamil Ali Agha's basic party membership for accepting a resolution seeking the removal of Chaudhry Shujaat Hussain from the president's slot.

In a termination letter, it stated that multiple show-cause notices were issued to Mr Agha to seek an explanation for a meeting held at the PML-Q House on July 28, but he "turned a deaf ear" to the notices. "Kamil Agha had harmed the reputation of the party by passing a resolution to oust Shujaat from the president's slot, therefore his party membership is being terminated," it added.

It further stated that the party had also declared the status he enjoyed as the PML-Q leader null and void, and a copy of the decision was sent to the Election Commission of Pakistan.