Trains to stop for up to 5-minutes at main railway stations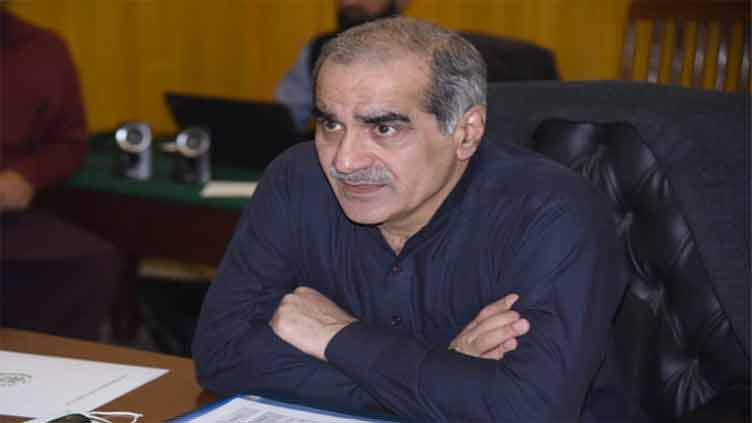 Pakistan
Trains to stop for up to 5-minutes at main railway stations
LAHORE (Dunya News) – Federal Minister for Railways and Aviation Khawaja Saad Rafique said trains would stop for up to five minutes at main railway stations so the passengers could aboard or take-off the train at ease.
In a session chaired by the minister, Mr Saad said the decision would take effect from Dec 22. "Small platforms will be upgraded to 1410 feet standard, and engine, power van, and luggage compartments will be planted either at the back or front of the train", he added. The minister also directed to add more coach to Lahore-Rawalpindi train on weekends as the number of commuters exceed the normal at the end of the week.
He informed the session that federal government would grant Rs. 14bn to restore and develop railway infrastructure in Balochistan adding the grant would only be spent in the province. He also directed the railways headquarters to propose a restoration plan on immediate basis.
The minister said strict action would be taken against encroachments in Karachi division adding a new DS had been appointed in the division who will employ all the legal means to initiate anti-encroachment drive.