Govt rejects summary to end NAB's autonomy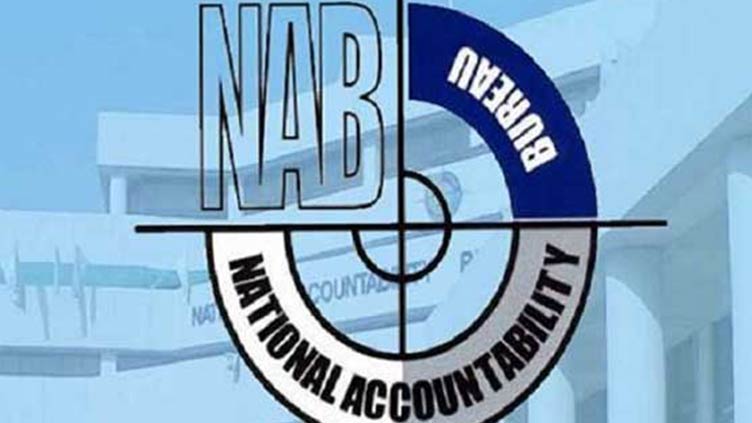 Pakistan
Govt rejects summary to end NAB's autonomy
ISLAMABAD (Dunya News) - The federal government has rejected a summary seeking an end to the autonomy of the National Accountability Bureau (NAB).
The anti-graft watchdog had written to the Ministry of Law and Justice, asking the government to bring its employees under the control of any occupational group.
"Occupational Group or Service means any group or service recruitment to which is made through the competitive examination conducted by the Commission from time to time against BPS-17 posts under the Federal Government," according the Gazette of Pakistan.
The government has also rejected a recommendation to curtail the powers of the NAB chairman by placing the institution under any ministry or division. The law ministry, in its reply, said the NAB could not be declared one of the occupational groups as it would end its autonomy.