Zulfi calls audio leak 'fake', demands forensic analysis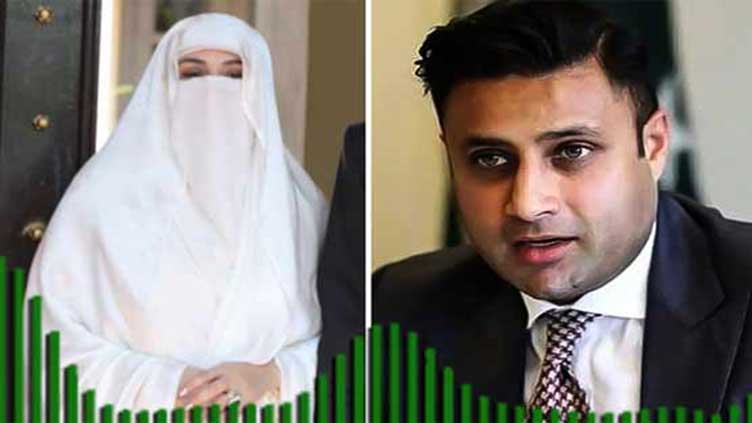 Pakistan
Zulfi calls audio leak 'fake', demands forensic analysis
ISLAMABAD (Dunya News) - Pakistan Tehreek-e-Insaf (PTI) leader Zulfikar Bukhari on Thursday declared the alleged audio leak involving former first lady Bushra Bibi "fake" and demanded its forensic anlaysis.
Zulfi Bukhari said in response to the audio leak. "Earlier, it was reported that the watch had been sold to a man named, Umer Zahoor, but after serving him with legal notice, a new story emerged, claiming that the watch had been sold under my supervision. I want to be clear that neither I bought nor sold any watches".
Mr Bukhari added that college students could also create audio like this. Zulfi went on to say that he is even prepared to pay for the forensic analysis of the alleged audio on his own behalf.
Bushra Bibi s purported audio asking Zulfi Bukhari to sell Imran s watches goes viral
An alleged audio of PTI leader Zulfi Bukhari and former prime minister Imran Khan's wife Bushra Bibi has surfaced on social media, wherein she is asking him to sell some of the watches no longer in use of the PTI chairman.
In the purported audio, Mr Bukhari can be heard greeting Bushra Bibi and calling her "Murshid". In reply, she asks about the caller's wellbeing. She can also be heard saying that she has some watches of the former premier and that she wants him (Bukhari) to sell these as they are no longer in use. Mr Bukhari says he will sell these.