PM urges world to take note of rising religious hatred in India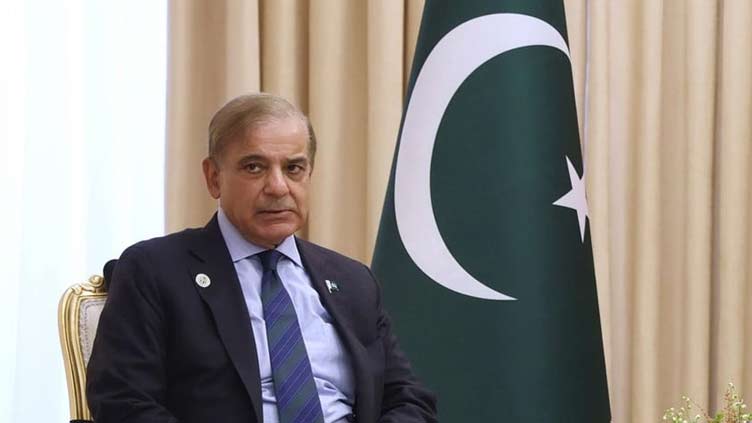 Pakistan
PM urges world to take note of rising religious hatred in India
ISLAMABAD (Dunya News) – Prime Minister Shehbaz Sharif has urged the world community to take note of rising religious hatred in India.
In a tweet on Tuesday, he said a process of revisionism put into motion by Hindu extremists has now become a living nightmare for Indian Muslims and other minorities.
The Prime Minister said this in connection with 30th anniversary of demolition of historic Babri Mosque.
— Shehbaz Sharif (@CMShehbaz) December 6, 2022