Sedition case: Balochistan police warn Gill of arrest if he fails to appear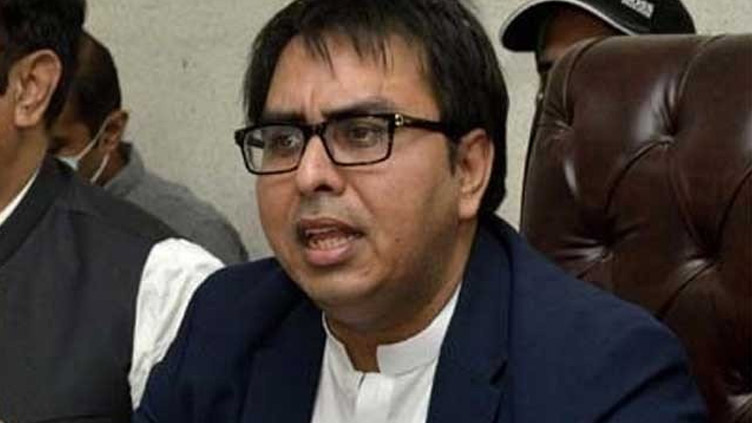 Pakistan
The PTI leader was arrested on August 9
QUETTA (Dunya News) – The Balochistan police warned that PTI leader Shahbaz Gill will be taken into custody if fails to appear before the police for using derogatory language against the state institutions.
An FIR has been registered against Shahbaz Gill in Qila Abdullah District. However, authorities stated that Mr Gill has agreed to cooperate in the investigation.
The PTI leader is currently on bail in another sedition case. A session court in Islamabad deferred the indictment of Gill in the case till December 12.
He was arrested on August 9 after he had called for rebellion within the army and called on the officers to breach the orders from the top command during a private TV channel's bulletin.