Punjab govt, opposition rack their brains on PA dissolution issue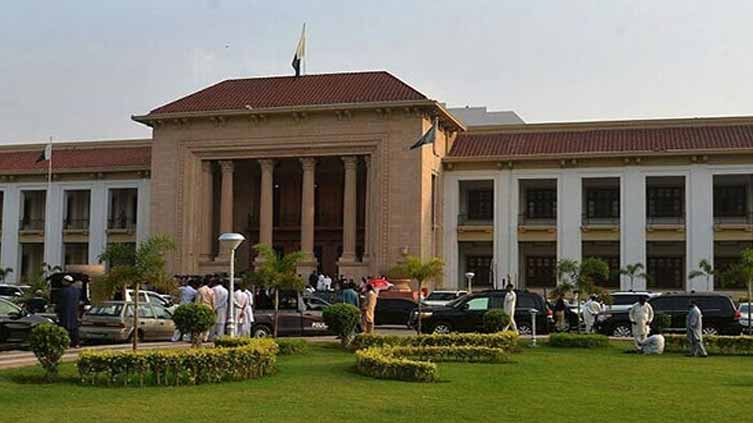 Pakistan
Punjab govt, opposition rack their brains on PA dissolution issue.
LAHORE (Dunya News) - The Punjab government and opposition will once again hold separate sessions of assembly on Friday.
A joint meeting of Pakistan Tehreek-e-Insaf (PTI) and Pakistan Muslim League-Quaid (PML-Q) parliamentary party will be held at 2:30pm at the Chief Minister's House.
Punjab CM Chaudhry Parvez Elahi will also attend the meeting. PTI Chairman Imran Khan will address the members. The parliamentary party will give its opinion on dissolution of Punjab Assembly.
On the other hand, Pakistan Muslim League-Nawaz (PML-N) senior leader Ataullah Tarar has said the party will hold a meeting of parliamentary advisory group in Lahore today.
Mr Tarar said the party's parliamentary leadership would sit together to decide the future course of action.