Medicines' shortage looms as SBP refuses to issue LCs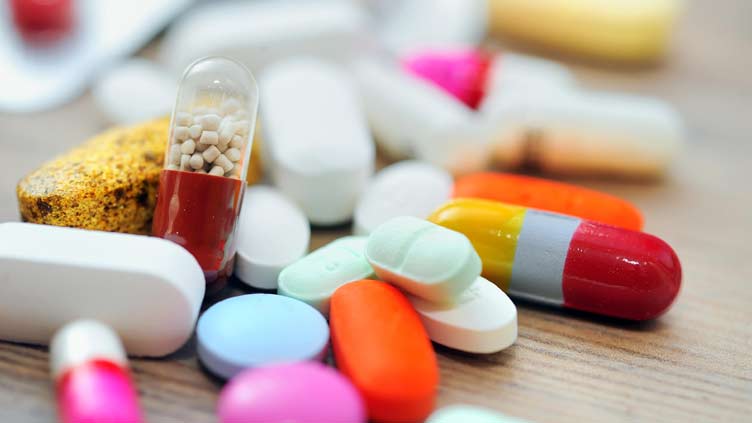 Pakistan
Medicines' shortage looms as SBP refuses to issue LCs
KARACHI (Dunya News) – Pharmaceutical manufacturers have warned that the State Bank of Pakistan s (SBP) refusal to issue letters of credit (LCs) may result in a shortage of medicines because local banks are not issuing the document necessary for the import of raw materials and medical devices as a result of a dollar liquidity crunch.
Pakistan Pharmaceutical Manufacturers Association (PPMA) Chairman Arshad Mahmood told media persons after the meeting of the National Assembly s Standing Committee on Health that due to a lack of dollars in the country, the State Bank of Pakistan (SBP) has verbally instructed all local banks to refrain from establishing Letters of Credit (LCs) for the import of Active Pharmaceutical Ingredients (API).
We have the funds to purchase the raw materials for medicines from other countries, but Pakistan's dollar liquidity crisis could lead to a shortage of medications in the coming weeks and months.
He said that the pharmaceutical businesses barely have enough raw materials on hand, and they are unable to place orders for more raw materials. A scarcity of medications, such to the one that made Panadol unavailable in the majority of the nation, might occur if LCs are not opened shortly.
Arshad Mehmood said, "The Panadol scarcity was caused by the pricing problem, but now we are experiencing double trouble because on the one hand prices are not being increased while on the other hand, raw materials are not being imported since dollars are not available at the central bank.