PPP holds power show on 55th foundation day in Karachi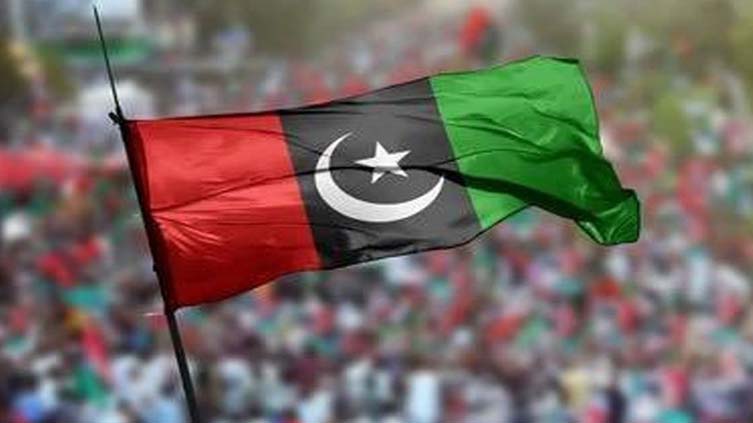 Pakistan
PPP holds power show on 55th foundation day in Karachi.
KARACHI (Dunya News) - Nishtar Park and surrounding areas in Karachi have been decorated with the Pakistan Peoples Party (PPP) flags and banners in connection with the 55th foundation day of the party.
Sindh's most popular political party is set to hold a power show in Karachi. PPP Chairman Bilawal Bhutto-Zardari will address the public meeting at Nishtar Park on party's foundation day. On Nov 30, 1967, the PPP was founded in Lahore and Zulfikar Ali Bhutto was elected the first chairman of this party.
The PPP won a tremendous victory in West Pakistan in the 1970 general elections. It saw many ups and downs and had to bear hardships during Zia and Musharraf era, while today's allies have given a tough time to the party.