Swati arrested after approval from 'authorities': FIA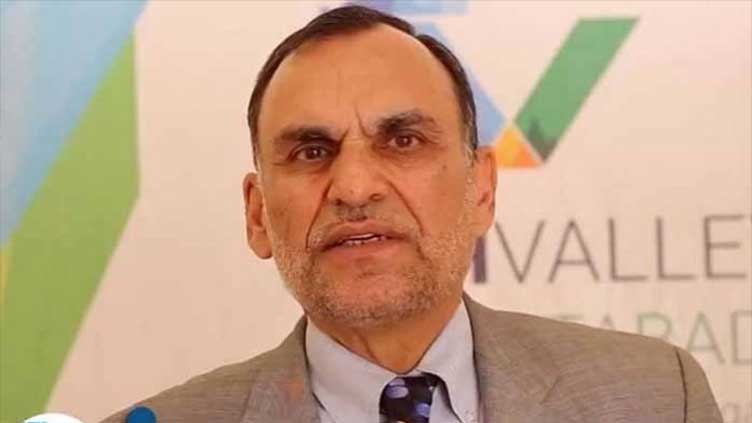 Pakistan
Swati arrested after approval from 'authorities': FIA
ISLAMABAD (Dunya News) – The Federal Investigation Agency (FIA) has written a letter to the Senate chairman Sadiq Sanjrani to arrest PTI Senator Azam Swati in connection with his 'obnoxious' statements against a state institution, Dunya News reported.
According to the Agency, the copy of latest FIR has also been attached with the letter. The FIA claimed that the senator was arrested subject to the approval of the authorities concerned.
Swati has been re-arrested by FIA after his controversial speech in the concluding round of the PTI long march on Saturday.