Endowment Fund being set up for welfare of artists: Punjab CM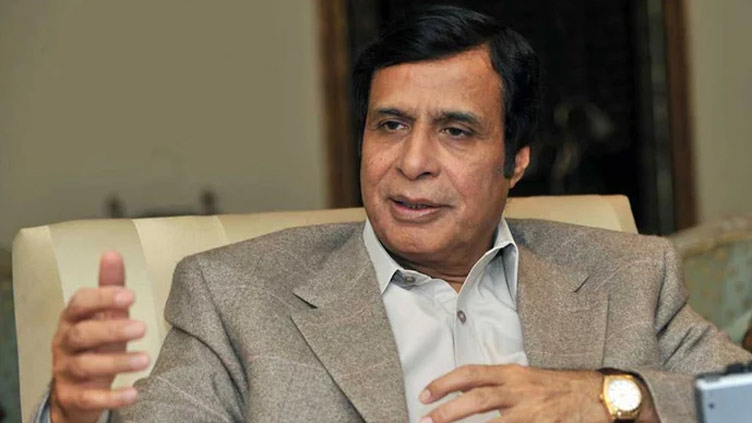 Pakistan
Sheikh Amjad Rasheed thanked the provincial chief executive.
LAHORE (Dunya News) - Punjab Chief Minister Chaudhry Parvez Elahi on Sunday said that an Endowment Fund worth one billion rupees is being set up for the welfare of the artist community.
He was talking to senior film producers Sheikh Amjad Rasheed and Rana Khalid Manzoor in Lahore today (Sunday).
The Chief Minister said financial assistance amount for the deserving artists has been raised from Rs5,000 to Rs25,000.
On the occasion, Sheikh Amjad Rasheed thanked the Chief Minister for announcing an Endowment Fund for the artist community.